Thoughtful musings on various topics by interesting people at Blithewold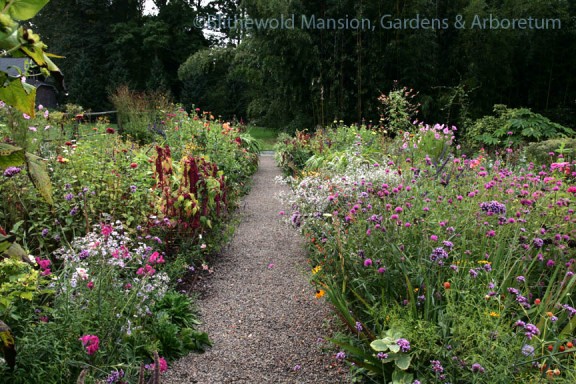 Friday, October 3, 2014
|
Back when I first started here at Blithewold I remember Gail saying that fall was her favorite season. As a perennial lover of spring I thought that was a little strange and it made me … Read more.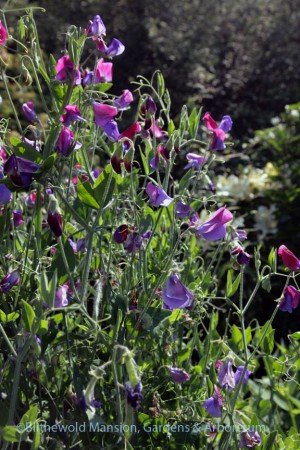 The gardens are going through a bittersweet transition from June's hurrah to a mid-summer huzzah, and although we sometimes experience a "July gap," the shift seems pretty seamless this year. Delicate oxeye daisies gave way … Read more.
Friday, August 19, 2011
|
I think I might have an inkling of how parents feel when they realize that their babies have grown up. It seems like the garden is suddenly full of teenagers. I have to crane my … Read more.