Thoughtful musings on various topics by interesting people at Blithewold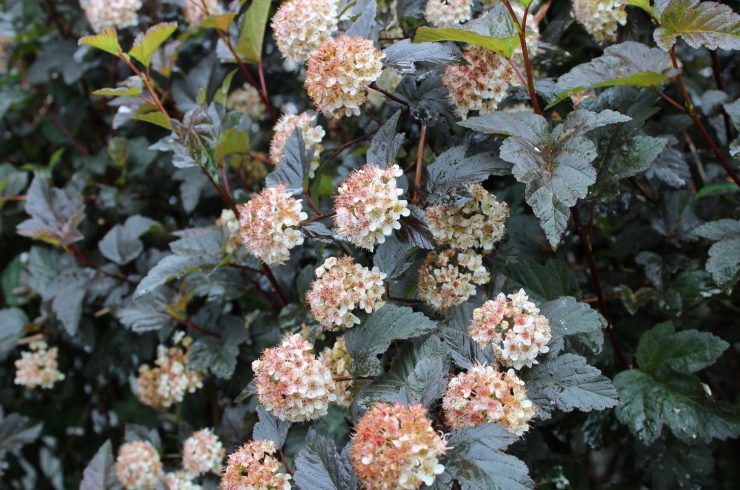 This week, June 17-24, is National Pollinator week. It is a time to celebrate pollinators, as well as start the conversation on how to protect them. People often overlook the importance of pollinators and just … Read more.
It is becoming very difficult to keep up with all that is happening in nature as we move through May. A month ago it was easy to keep tabs on what was leafing out, blooming, … Read more.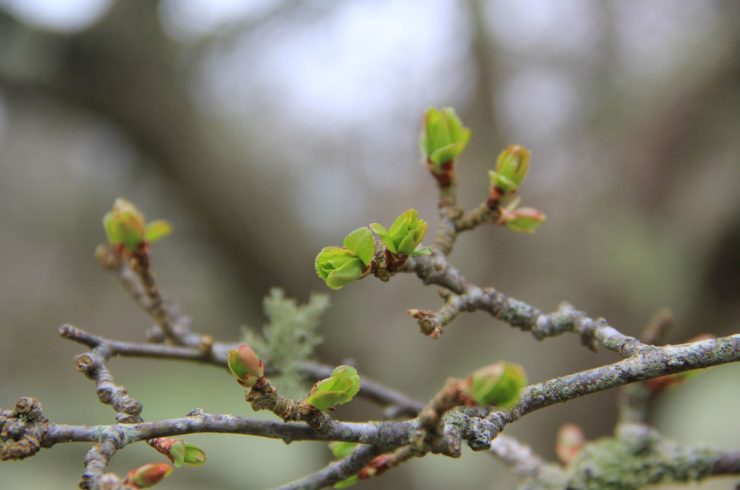 While the April sun is full of strength and warms the earth as it rises, the garden is still very brisk on a cloudy morning in early stages of spring. The wind whistles through the … Read more.