Thoughtful musings on various topics by interesting people at Blithewold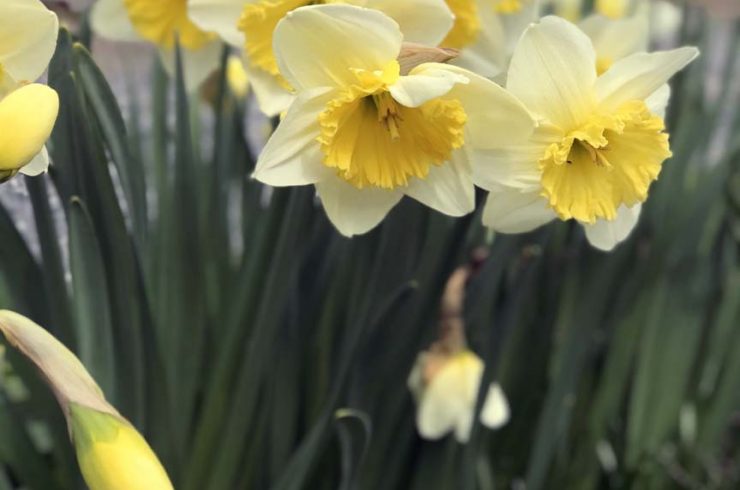 Springtime often has me in one of two places – laying on the ground to get a good look at a spring bulb in flower or staring up toward the sky at the tree buds … Read more.
Tuesday, April 19, 2011
|
There's no doubt now that this is the week for narcissists at Blithewold. Even if daffodils aren't your thing (perish the thought!) you'd have to admit that so many open all at once is a … Read more.
We open officially for the season starting tomorrow (!) and the daffodils are just beginning to open up. You know what they say about early birds … and, says me, there's definitely something to be … Read more.