Thoughtful musings on various topics by interesting people at Blithewold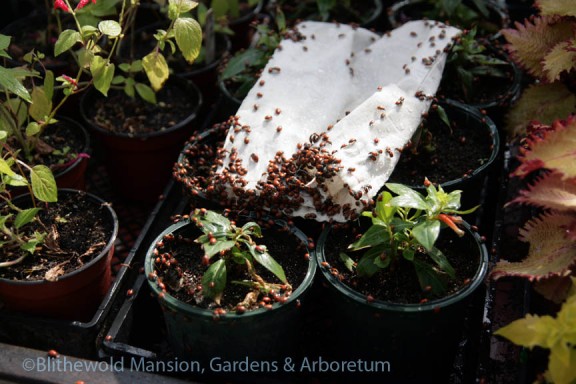 Friday, February 28, 2014
|
We've made room in the propagating house for trays of seedlings. We've ordered new tools and can't wait to use them. We're ready. Raring to go. Fingers tapping. Meanwhile, there's nothing better than a bucket … Read more.
Tuesday, March 10, 2009
|
When I made my winter vacation request for last week I asked the universe for extra warm weather so that I could get a jump on spring.  It snowed instead.  But it really didn't matter … Read more.
Thursday, February 26, 2009
|
Anyone who has ever been to a flower show in February or March knows that the exhibitors work very hard to manipulate the seasons.  We're all so ready by now for winter's end – especially … Read more.