Thoughtful musings on various topics by interesting people at Blithewold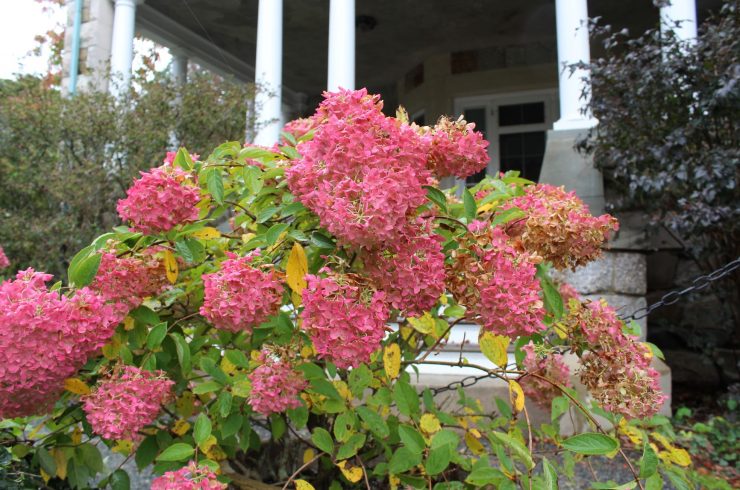 Friday, October 11, 2019
|
As the rains finally return to Rhode Island, and the sweatshirts and jeans are pulled from the back of the closet, I can't help but get excited. Change is inevitable when gardening in New England, … Read more.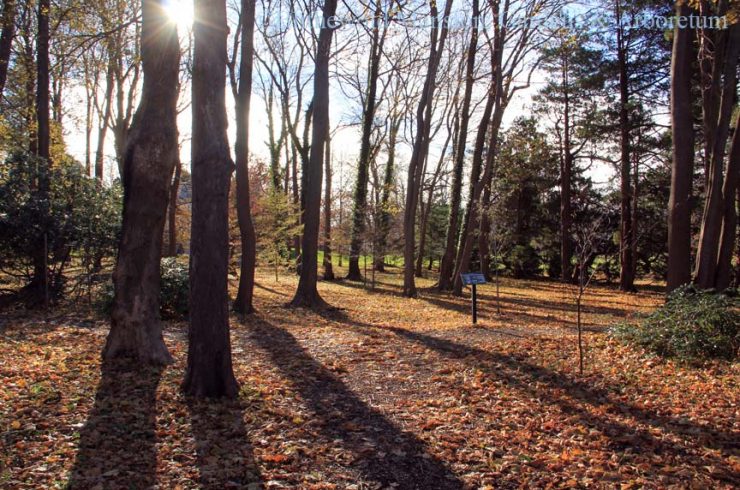 Wednesday, November 28, 2018
|
Sometimes I let November get me down. It's cold. It's dark. The wind makes my ears hurt. All the glorious colors of the growing season have gone by–or have they? All it takes is a walk … Read more.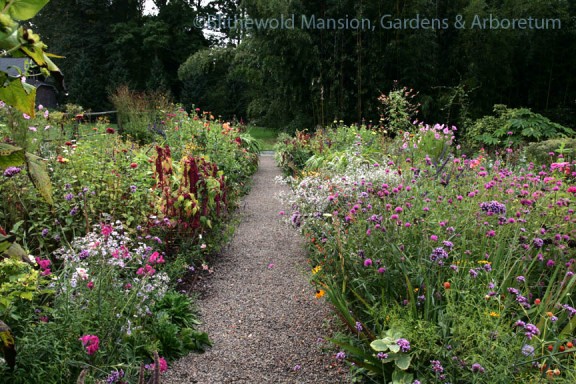 Friday, October 3, 2014
|
Back when I first started here at Blithewold I remember Gail saying that fall was her favorite season. As a perennial lover of spring I thought that was a little strange and it made me … Read more.