Thoughtful musings on various topics by interesting people at Blithewold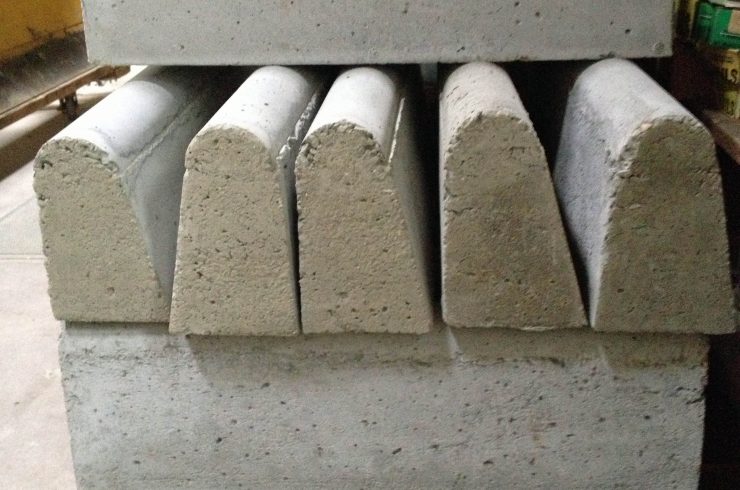 Wednesday, February 26, 2014
|
While I may have jumped the gun a bit posting about seed starting last week, I did want to get everyone thinking about preparing for spring…and frankly I needed motivation to see past winter's grip.  … Read more.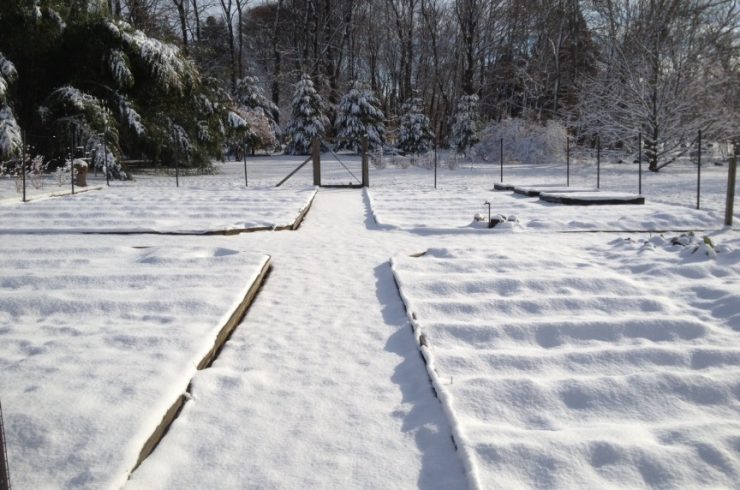 Wednesday, February 19, 2014
|
Another round of snow has buried the Vegetable Garden in a thick white blanket making it nearly impossible to accomplish anything on the long list of preseason tasks but it has made it ever more … Read more.